How does Musico work?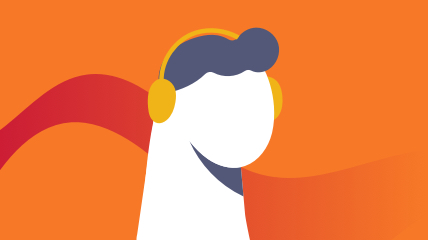 Invite Students
Invite students, classes, or ensembles.
Select Lessons
Start with one of our complete lesson plans, or create your own from a template.
Customize
Change every lesson plan as much or little as needed and add your own videos, recordings, and text on the spot.
Engage
Quickly focus down on individual parts and sections, or the entire track.
Track Progress
View practice time logs, give students feedback, and review recordings anytime to see how far they've come.