How does Musico work?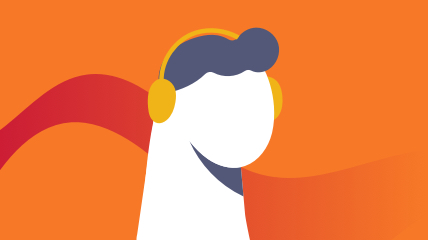 Invite Students
Invite all your students. Private lessons, classes, ensembles, any format.
Select Lessons
Start with one of our complete lesson plans, or create your own from a template and add videos, audio recordings, notation, and more.
Skip The Latency
Quickly capture and send ideas to students before or during the lesson for them to play along with in real-time on their end.
Add Videos
Use Zoom inside Musico for your face to face lessons. Drop any recordings you want (or YouTube links!) into your lesson plans.
Track Progress
View practice time logs, give students feedback, and review recordings anytime to see how far they've come.